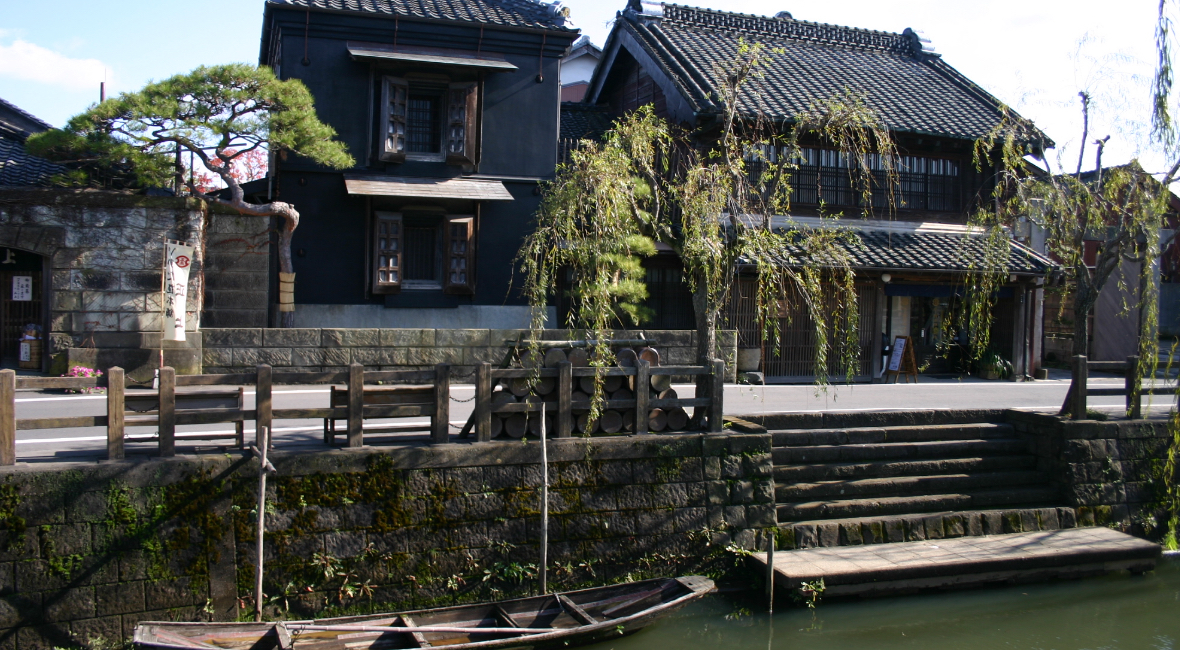 Chiba Shoyu has a long history of founding in 1854.
It was around the end of the Edo period.
Since then, over 170 years, based on soy sauce brewing, we continue the tradition and continue to innovate until today.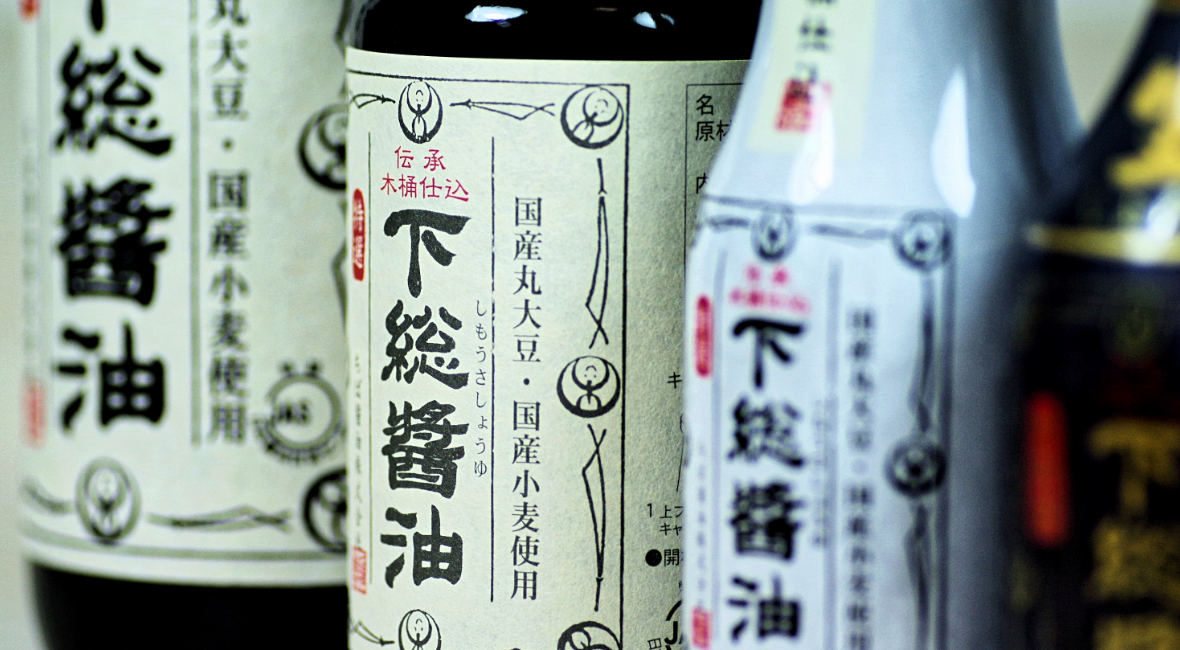 Our mission is "Through Japanese fermented food and brewing technology, we will contribute to enriching the world's diet and enhancing the world's food culture."
Chiba Shoyu are committed to helping everyone have a richer and more enjoyable diet.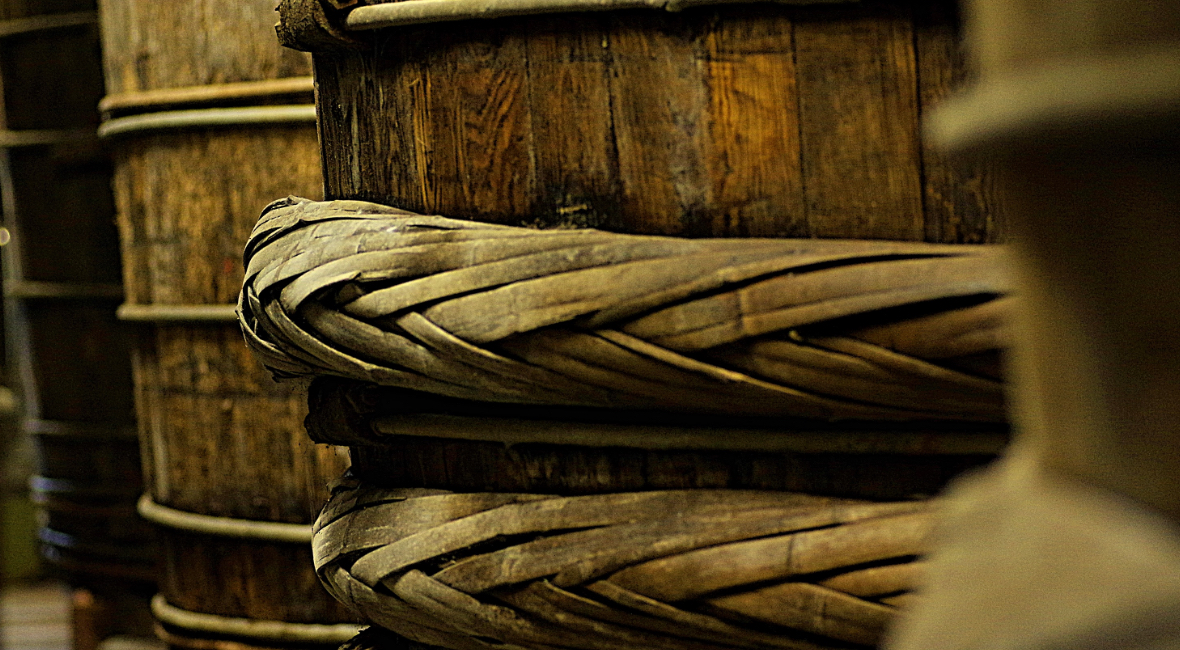 "By 2030, from a soy sauce store in Chiba Prefecture to a global food company!"
Our dream is big and we are challenging to open up a future.
This website will also tell you about our activities in real time.
Please expect more from Chiba Shoyu in the future.
Company Profile
Company name

Chiba Shoyu Co., Ltd.

head office

1208 Kinouchi, Katori-shi, Chiba 289-0337, Japan

TEL: 0478-80-7177 / FAX: 0478-80-7400

Head office factory

1208 Kinouchi, Katori-shi, Chiba 289-0337, Japan

TEL:0478-82-5121 / FAX:0478-82-5511

Asahi Branch

Ro-838, Asahi City, Chiba 289-2516 , Japan

Founding

1854

establishment

November 15, 1964

Representative

Representative Director and Chairman

Ichiro Yamamoto

Representative Director

Kyosuke Iida

Capital stock

50 million yen

employees
90 full-time employees / 70 associate employees
Business content

Brewing soy sauce.

Manufacture and sale of processed seasonings and pickles.

Many types of soy sauce brewing, such as "Shimosa Shoyu","koikuchi", "usukuchi", "white", and "saishikomi".

Manufacture and sale of soups, ramen sauce, various sauces, and soups.
Company introduction video
This video introduces fermentation and brewing of soy sauce and Chiba Shoyu.